100 experts from CR Asia to work at Nghi Son refinery quarantined
Post date: Thứ sáu, 01/05/2020
100 experts from CR Asia to work at Nghi Son refinery quarantined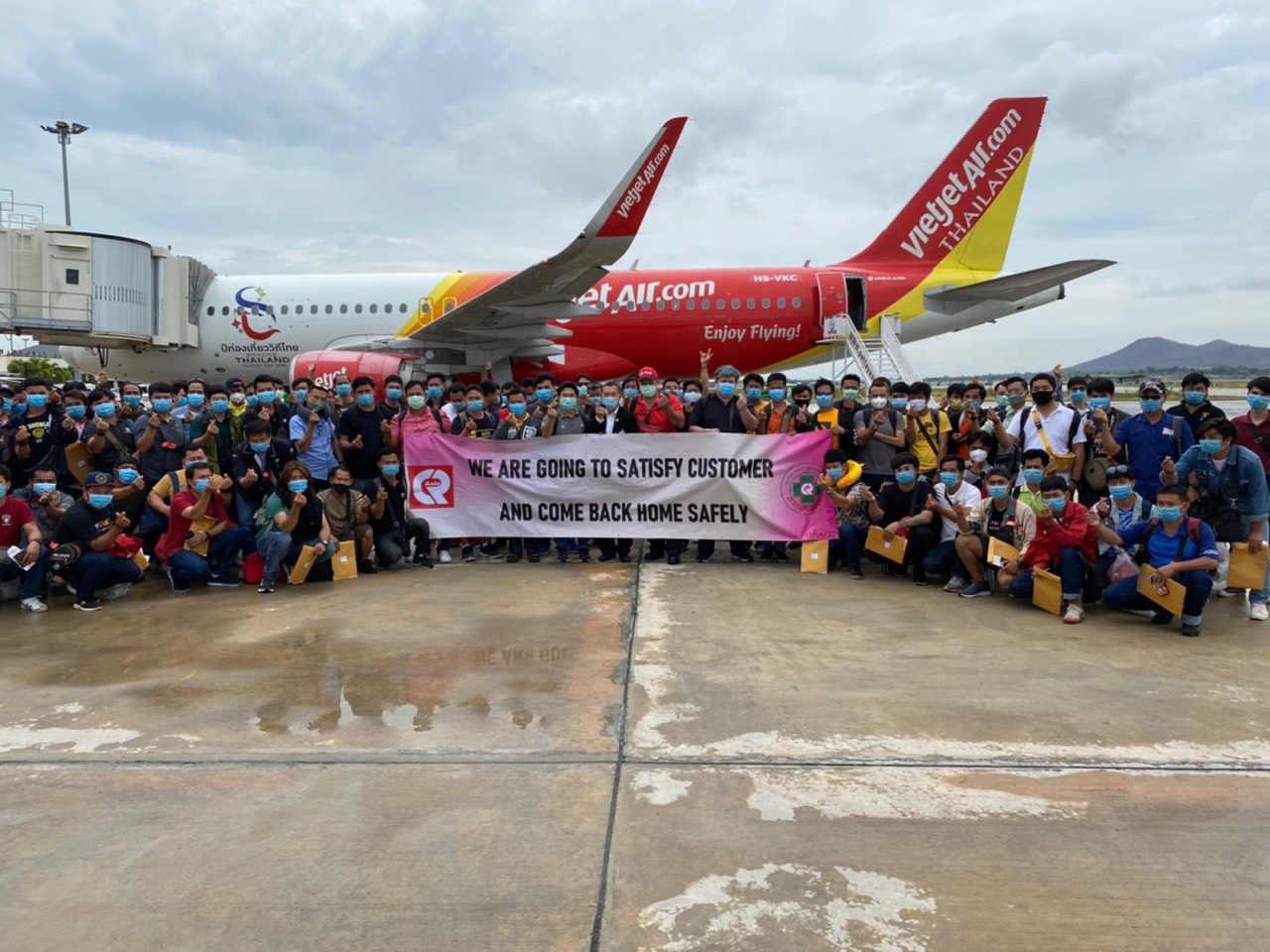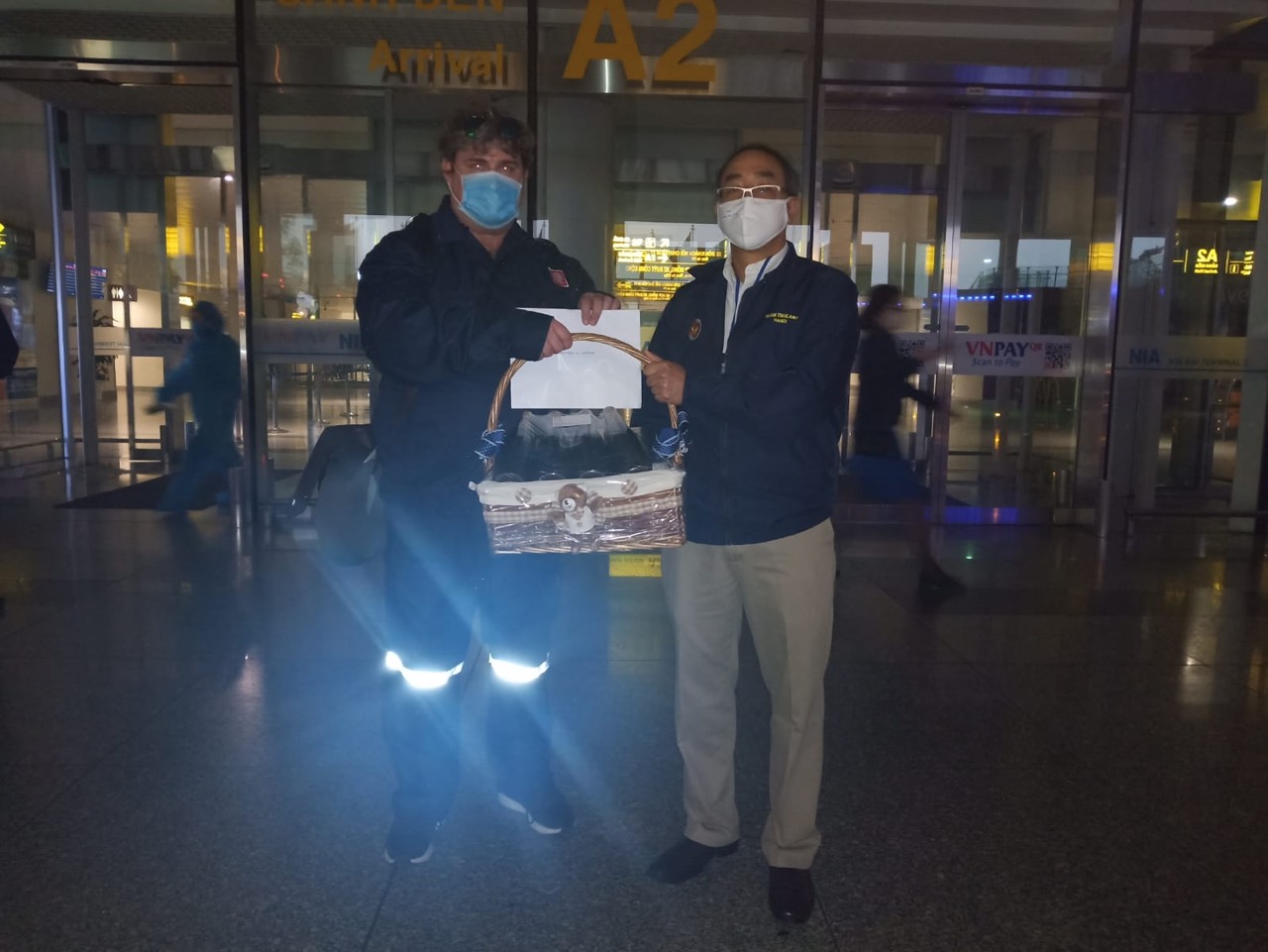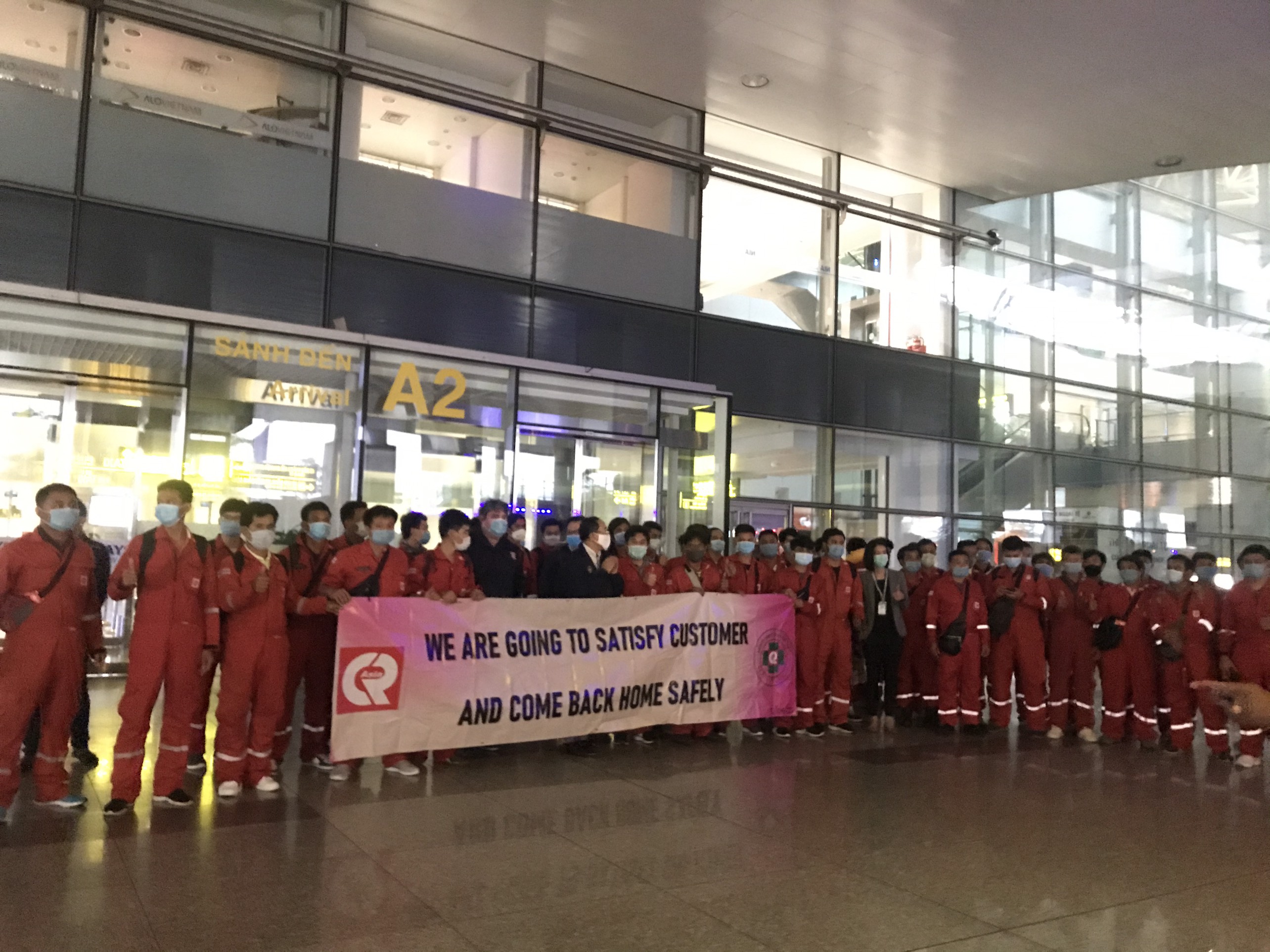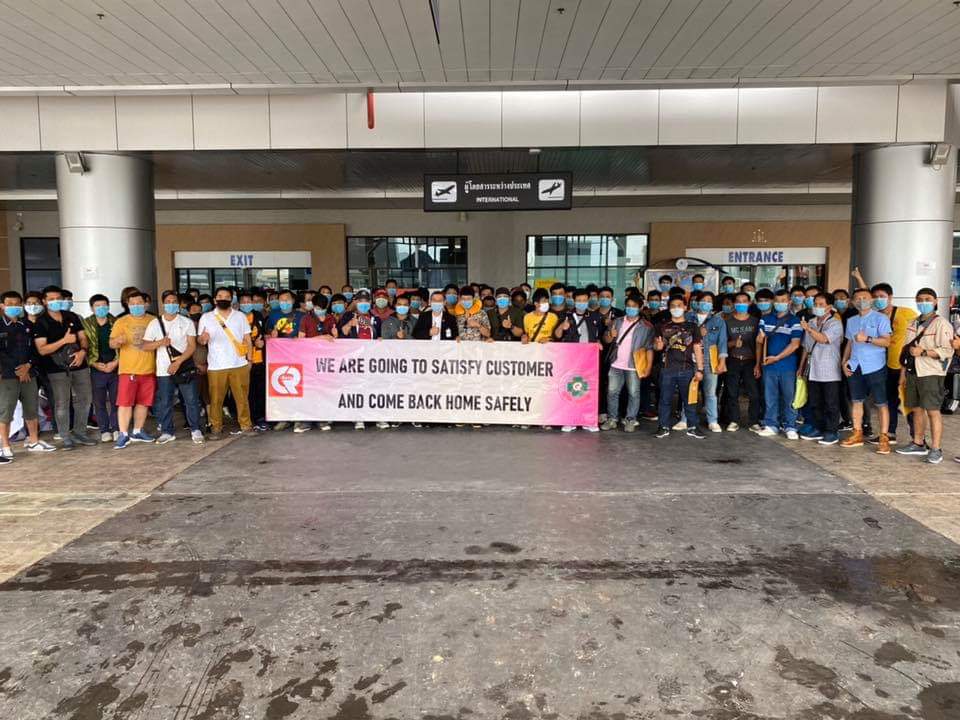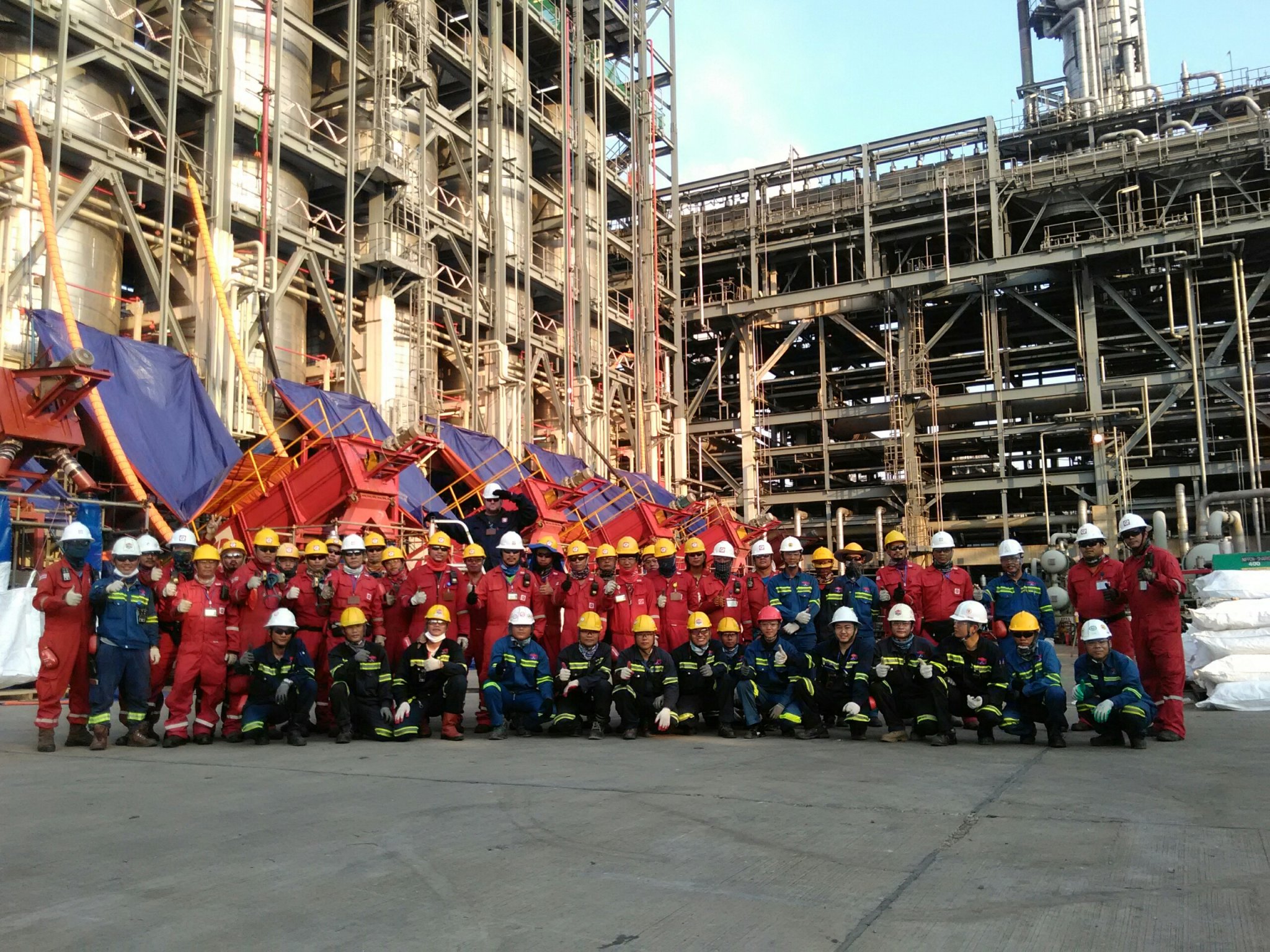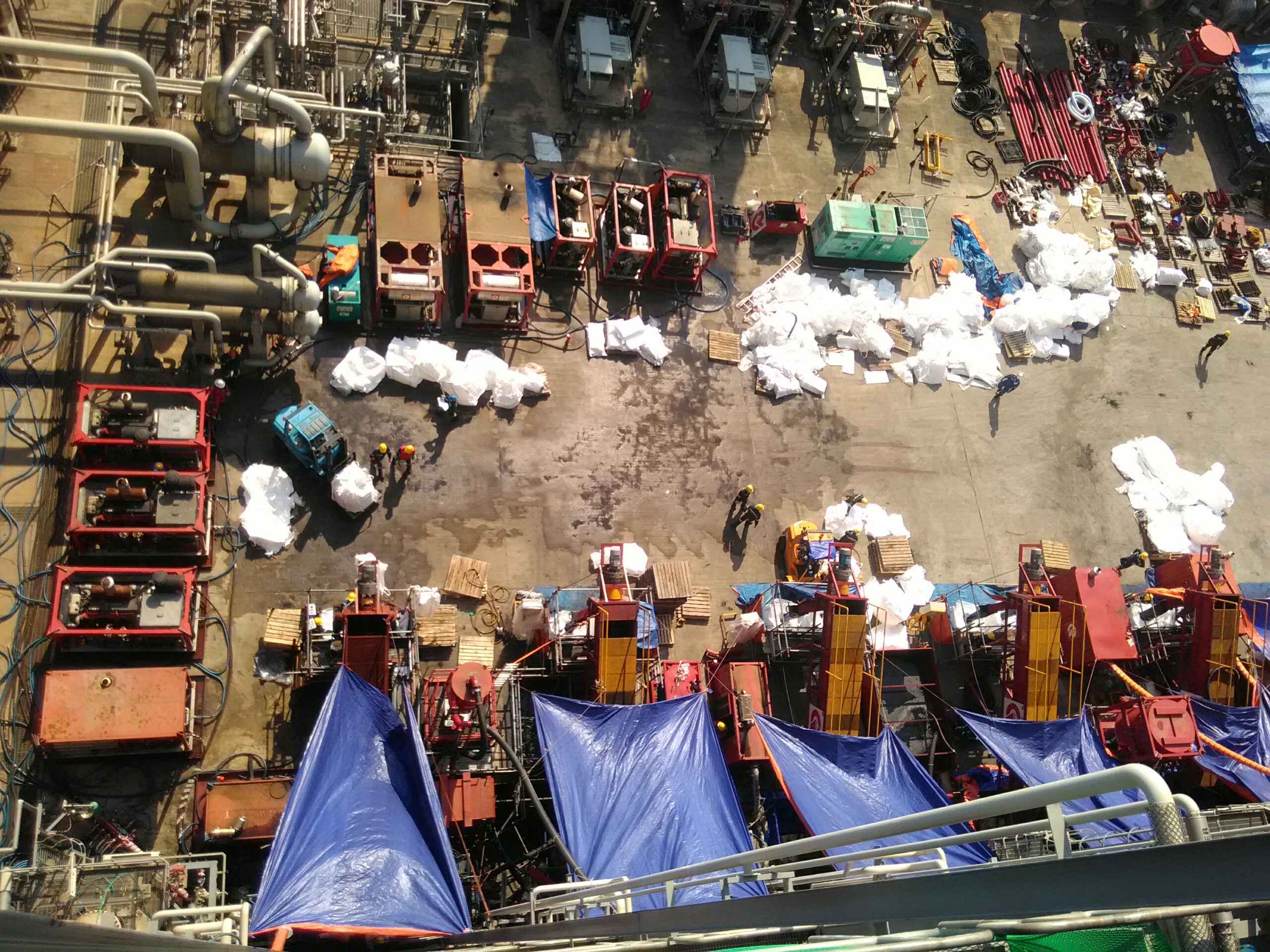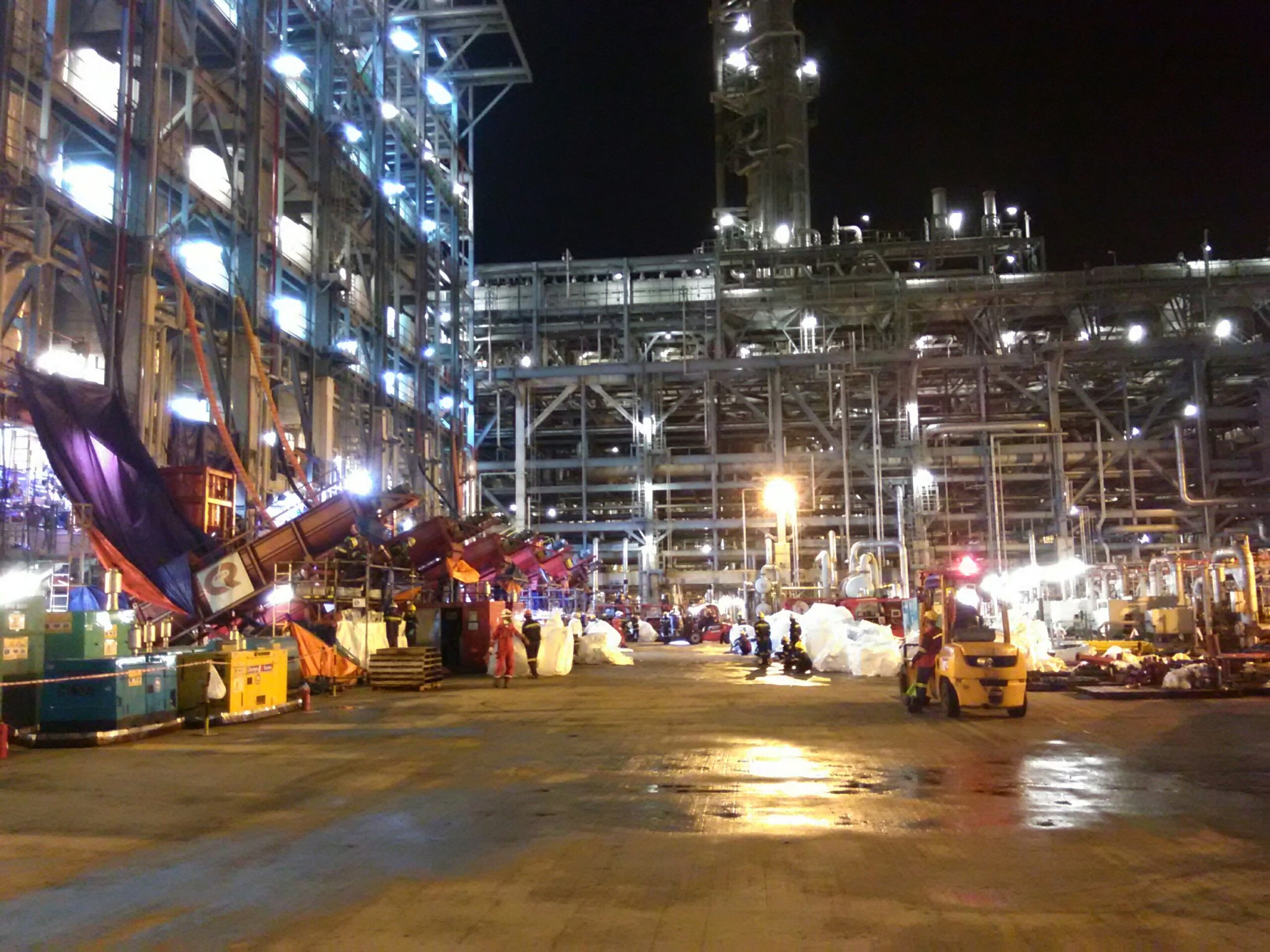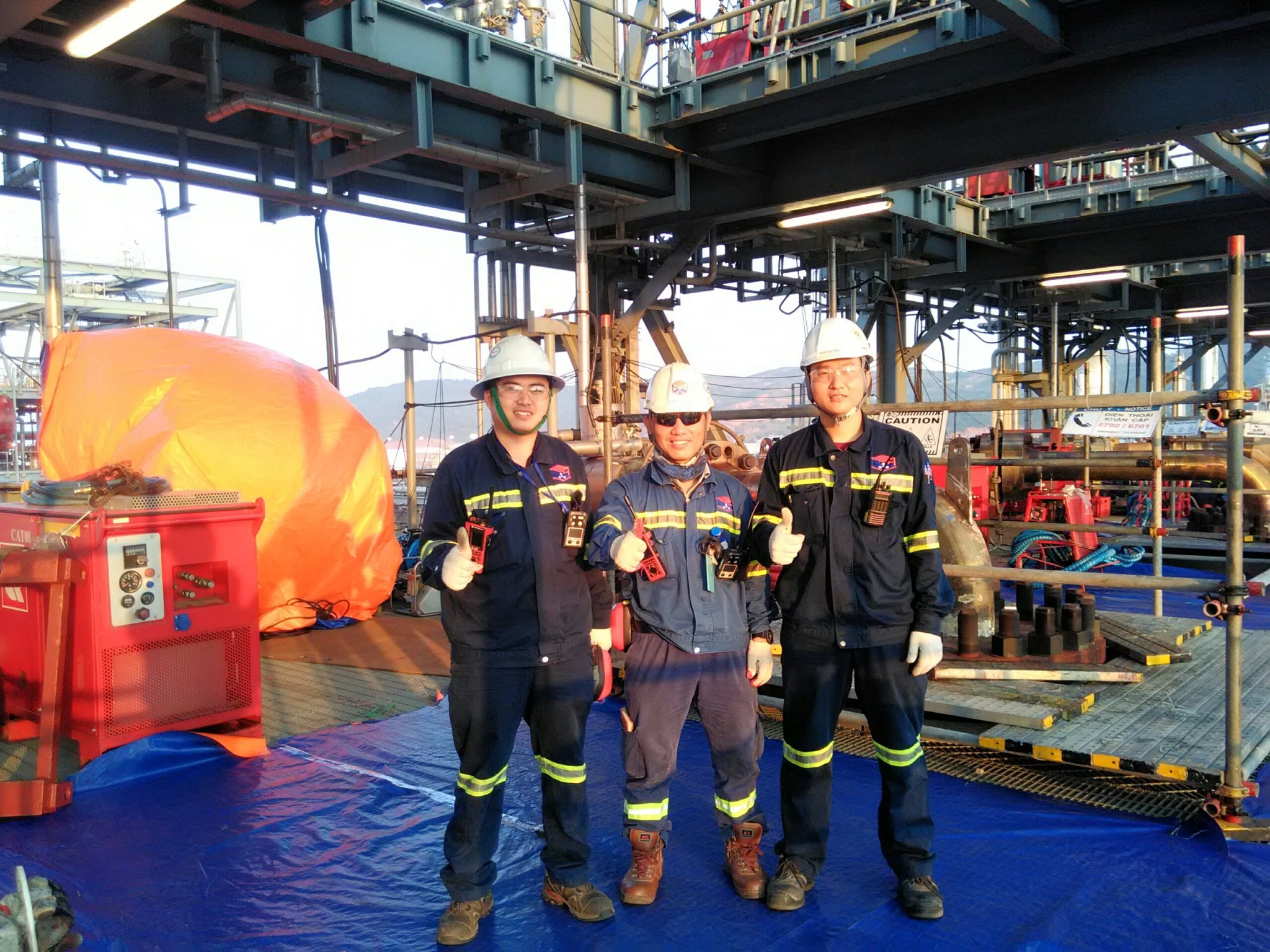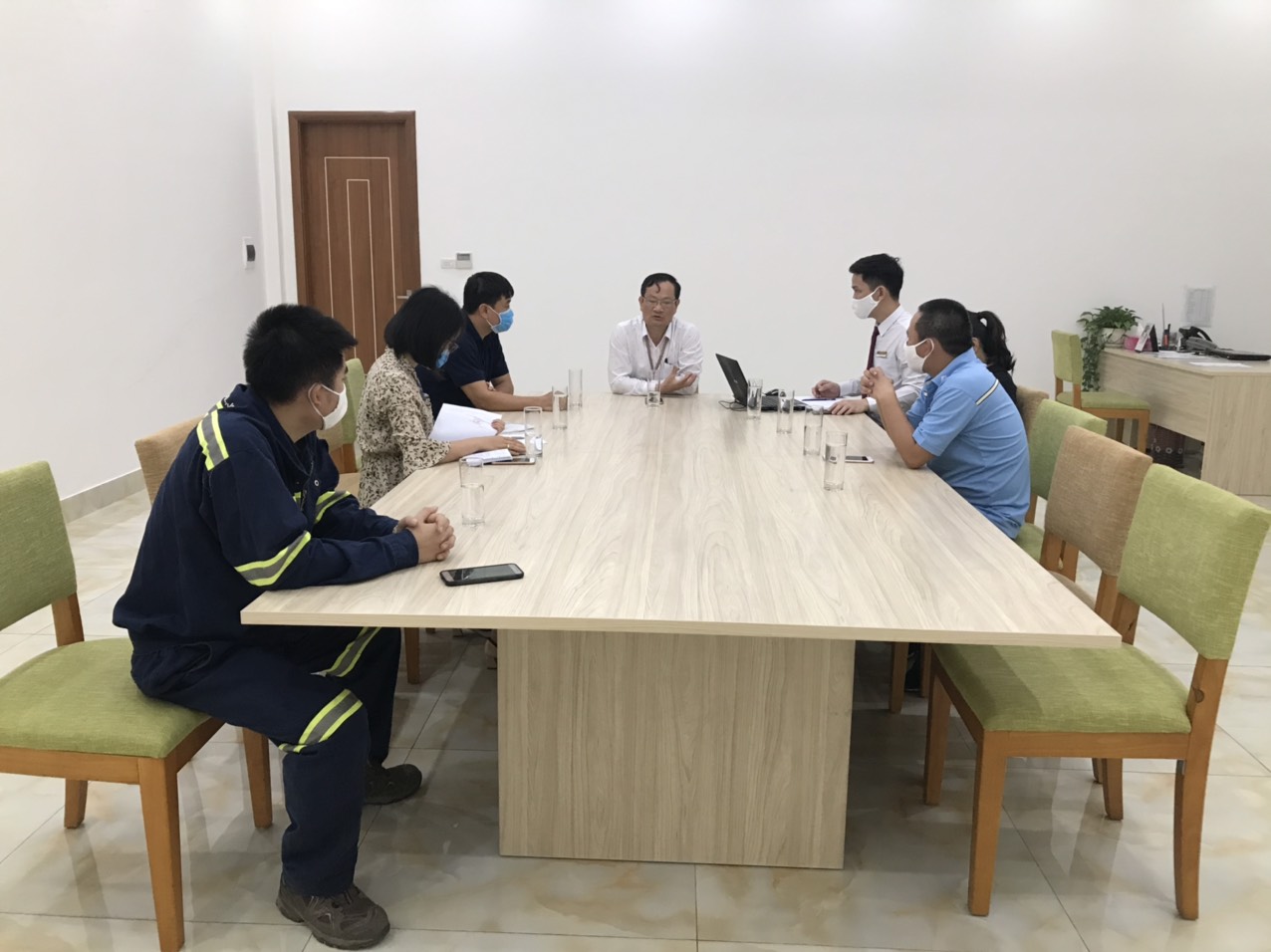 17 April 2020 with another proud In the midst of the crisis Covid-19, we, Ngan Hai Chemical & Technical Services JSC, organised & sent more than 100 experts from CR Asia Thailand to work at Nghi Son refinery.

From many of management systems for effective prevention, measurement and detention systems to ensure that the experts we deliver to work are safe from Covid-19 and safe from operations at the refinery consequently, customers at the Nghi Son refinery trust and accept the said standards.

A team of 104 experts, everyone passed all thorough examination. And not found anyone has infected with COVID-19 and now has entered a quarantine system for 14 days before start work in Nghi Son Refinery. They will work under surveillance for 2 months without going anywhere outside the working area and accommodation provided.

We have operated the charter from a dedicated Vietjet airline Which normally has never been done by any company.