About Us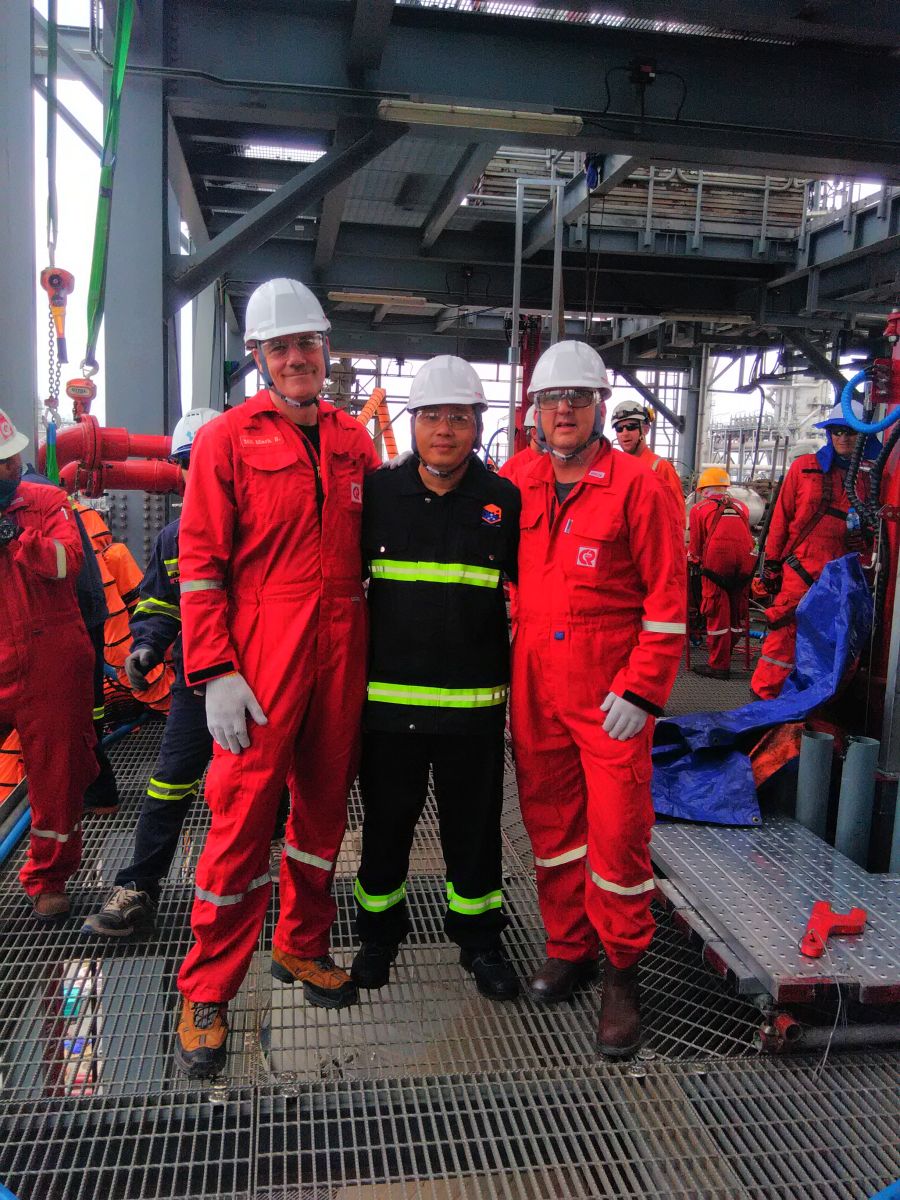 Established in 2012,

NGAN HAI ,.JSC

is a leading supplier of catalysts and special chemicals for refineries and petrochemical plants in Vietnam. We are proud to be the exclusive distributors of top worldwide catalyst manufacturers.

With expansion in operation and in cooperation with our strategic partner -

CR Asia

– a worldwide leading technical services provider, we started building up our capabilities for providing technical services in 2017. With deep knowledge and experience in oil & gas industry, we focus on high tech maintenance services & complete and customized solutions to refineries, petrochemical, gas processing, power plants and off-shore facilities.



We set our highest commitment to the satisfaction of clients for our products and services and ensure it by implementing our continuous improvement program based on the experiences and knowledge gained through each implemented project.



While delivering our products and services to clients, we always commit to the highest standard of Health, Safety and Environment (HSE) in Oil and gas Industry and we guarantee our employees safe to go home from job sites.

We drive our HSE and quality management system in compliance with well-known international standards such as ISO- 9001, ISO 14001 and OSHAS.